How to Stay Ahead of Your Bills
Post Categories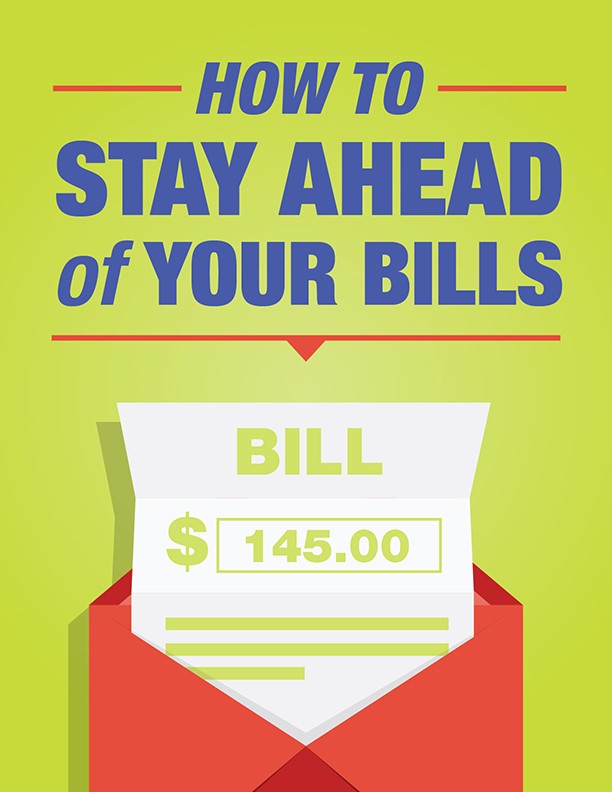 Life happens – and sometimes we fall behind on our bills. Between the rent, electric, water, phone and insurance bills, it can be hard to manage all of the due dates. Whether you're short on cash – or simply forgot, being late can have serious negative consequences. Eviction, late fees, and a lower credit score are just some of the possibilities you could face.
So, how do you prevent this?
Budget
When was the last time you sat down and wrote out what your monthly expenses are? Take the time to plan out exactly how much you will be spending on expenses. Consider this money already spent and put it into a separate account that you can't accidentally spend.
Automatic Draft
See if your bills can be automatically drafted out of your bank account. Never have to worry about missing a payment – and stay ahead of your bills.
Set a Reminder
Whether you need to write it down on a "bill calendar" or set a reminder on your phone, don't allow yourself to forget about upcoming bills.
Pay in Advance
If you have any extra funds, consider putting them towards bills that you struggle to pay each month. When you can get ahead on your bills – it won't be as tough to overcome them if a difficult situation arises.
Consider Getting a Loan
InstaLoan® offers several options for loans ranging from $250 - $3000 depending on your state. So whether you have unexpected bills to pay, bounced checks to cover, or other expenses such as medical bills, InstaLoan® has a cash solution to get you back on track. Learn how it works and apply today!