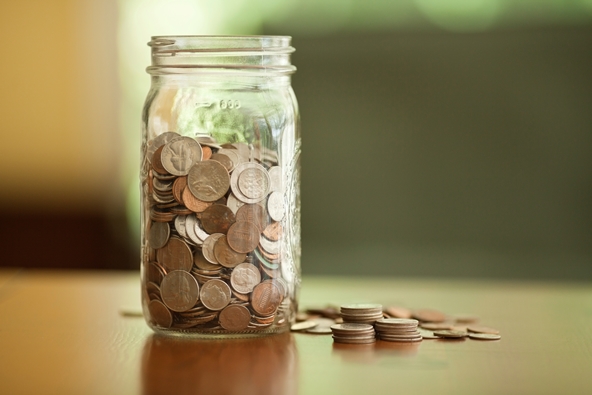 Getting by on minimum wage can be tough. With bills to pay, mouths to feed and life to live, $8/hour doesn't seem to cut it. For most of us, minimum wage jobs are a means to an end until we can get a better job, finish that degree, or start up that entrepreneurial business. But, until then, we have to make it work. Here are some tips for not only surviving, but also enjoying life on a minimum wage budget: 1-Walk Where You Can Gas and maintenance is a huge expense. If you live in a walkable area, leave your car keys at home and walk. This is not only a great way to save cash, but can also be good, relaxing workout. 2-Save, Even if it Seems Impossible Even if it's just $10 a paycheck- save! You never know when an unexpected expense will pop up and you'll have to dish out some serious cash. These savings can give you ease of mind so you don't have to struggle waiting on your next paycheck. 3-Choose Happiness Be happy with what you have whether it is your health, your family or great weather. Remember- money makes things easier, not better. So, make the conscious effort to get the most out of every day with the means you have. 4- Choose InstaLoan® Sometimes your savings can't cover the unexpected expenses life throws your way. That's why we offer insta cash and competitive rates for our customers. At InstaLoan®, we work with you to figure out the type of loan that works best for your specific needs. So, whether you're looking for a larger loan, a loan with payment options, or a loan where you credit store isn't the primary factor in the approval process, InstaLoan can help! Customers choose us every day for a number of reasons:
Insta Cash – Get cash exactly when you need it
Insta Easy – Just visit a store near you or apply online today
Insta Fast – You get the cash in about 30 minutes
All credit accepted
We have 120+ store locations throughout Georgia and Florida. Click here to find your nearest InstaLoan®.